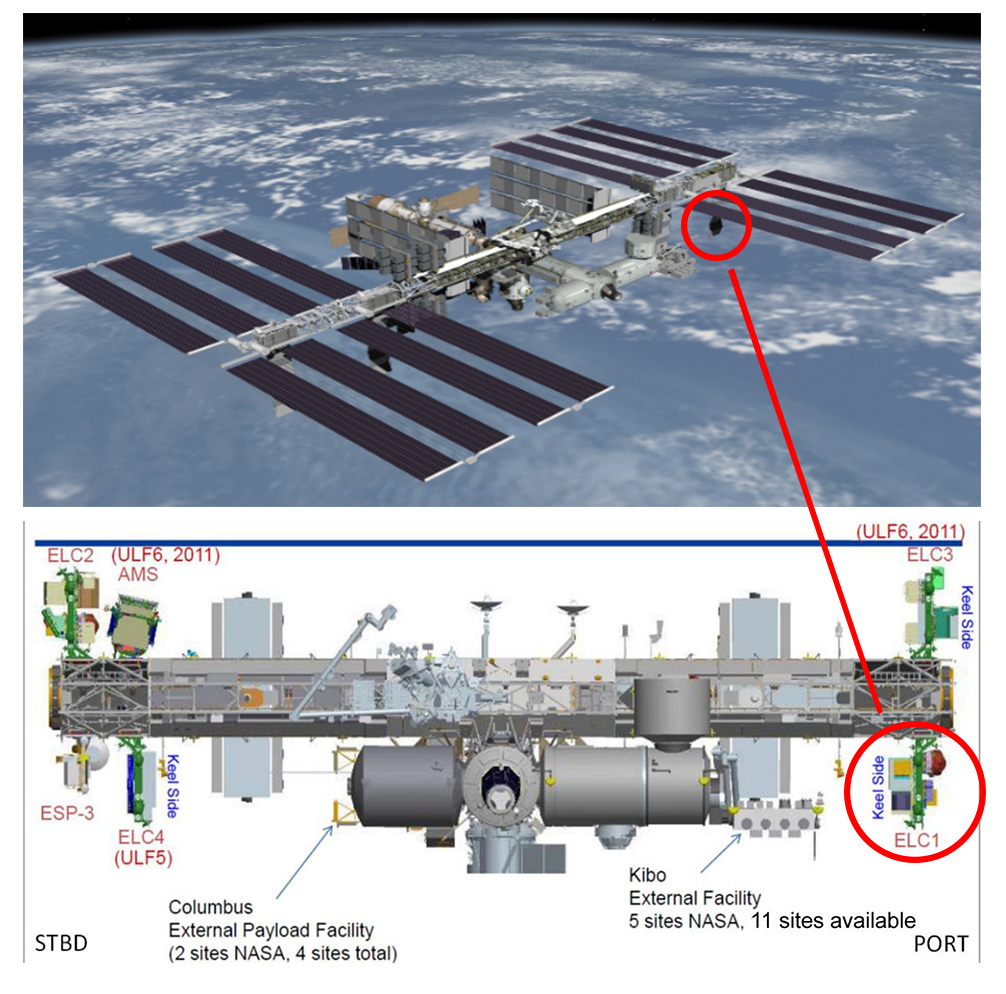 The EMIT instrument will operate from one of the most exclusive research laboratories in the solar system: the International Space Station (ISS).
The ISS has hosted a continuous human presence in space for more than 20 years. At a given time, the pressurized modules where astronauts live and work are home to as many as two dozen laboratory experiments. Additionally, the ISS can carry up to about 20 experiments at a time on the outside of the station, which is where EMIT will catch a ride.
The EMIT team launched the instrument on a SpaceX resupply mission on July 14, 2022. Once mounted on the ExPRESS Logistics Carrier 1 (ELC1) — one of the station's four primary hubs for externally-mounted instruments — EMIT will begin to map the surface composition of Earth's arid land mineral dust source regions. From there, the instrument will study our planet's mineral dust source regions for 12 months.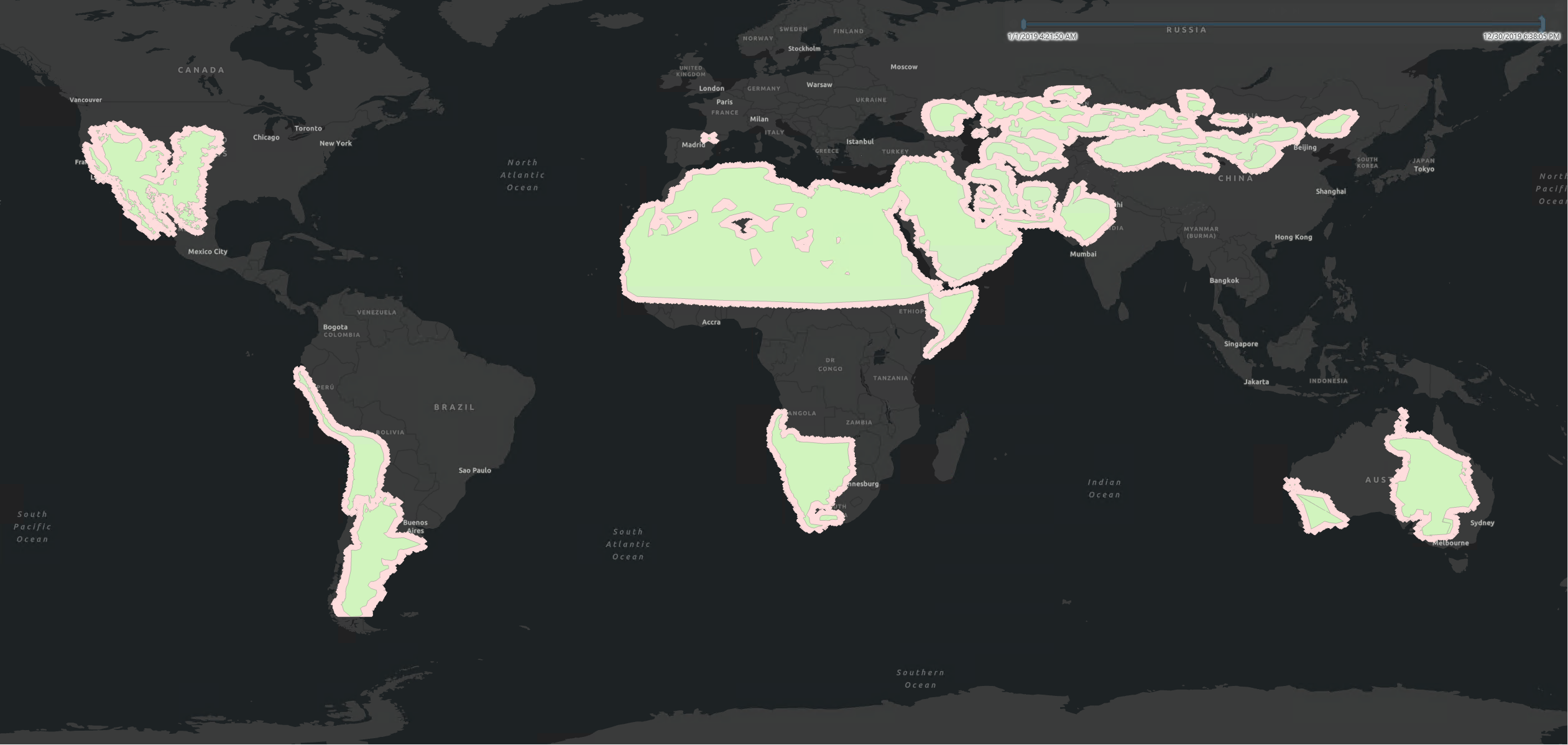 EMIT will be the first mineral dust source observation experiment on the station and the only instrument flown on any spacecraft to date designed to exclusively study this part of the Earth's mineral dust cycle. While riding on the ISS, the instrument will travel 5 miles per second (8 kilometers per second), orbiting Earth about once every 90 minutes and completing about 16 orbits per day.
EMIT was removed from the SpaceX Dragon capsule and installed on the ISS using the seven-jointed, 55-foot Canadarm-2. The state-of-the-art instrument will be operated by engineers and scientists on Earth.